DevOps has gone from being a "buzzword" to a mainstream practice in the IT world in the previous several years.
What is DevOps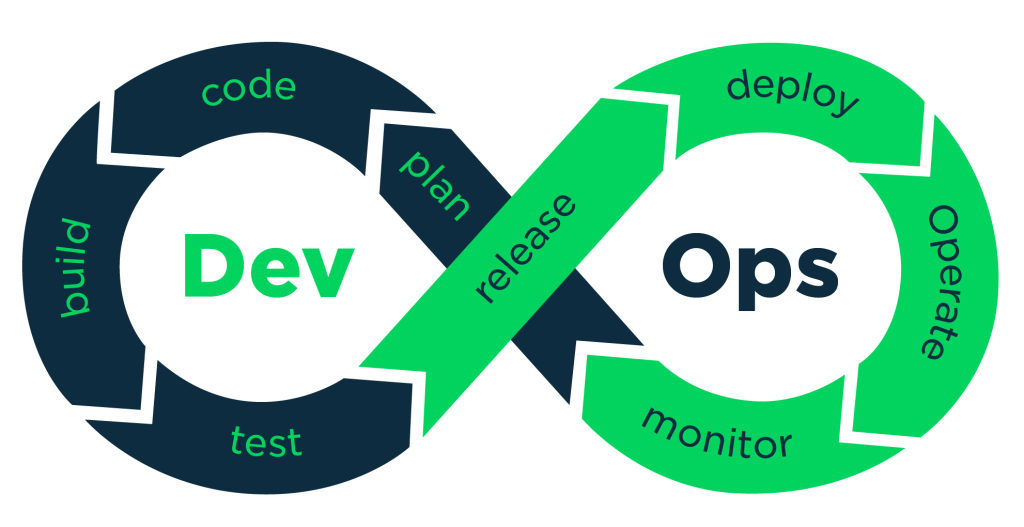 DevOps is a set of cultural practices, philosophies, and tools that enable a company to deliver applications and services faster than usual, as well as improve and evolve their products at a much faster rate than software development companies that rely on traditional infrastructure management processes. This ability to work quickly allows businesses to gain a competitive advantage while also providing superior service to their customers.
What Do Development Operations (DevOps) Engineers Do
DevOps engineers are responsible for the production and continuous maintenance of a website platform and often work full-time in a company's headquarters.
They also handle cloud infrastructure and system administration, as well as collaborate with teams to identify and resolve issues as needed, therefore good communication skills are essential in this role. They are expected to perform well under pressure and meet tight deadlines for certain assignments, and a proactive manner and friendly demeanor are also advantageous.
Junior and senior engineers, project managers, and executives, as well as administrative assistants, executive assistants, and a receptionist, may collaborate with DevOps engineers. They normally work during regular weekly business hours and are not responsible for customer/client interaction or supervising junior personnel.
A Bachelor's degree in computer science or a related field is usually required, but many employers prefer those with a master's degree and at least three to five years of work experience in the field, with at least two of the following: CSS, HTTP, SSL, HTML, XML, Java, Linux, Amazon Web Services (AWS), DNS, NoSQL technologies, and web app development.
Average salary DevOps engineer gets in india
DevOps Engineer salaries in India range from 4.2 lakhs to 12.5 lakhs per year, with an average of 6 lakhs. The top paid employees might earn up to $15,000,000.
Other DevOps engineer designations with salary-

Top Skills for Devops Engineers
Devops
AWS
Python
Linux
Jenkins
Docker
Kubernetes
Ansible
GIT
Terraform
Automation
Azure
Cloud
Configuration management
Continuous Integration
Salaries Based on Country and Location
According to Glassdoor.com, engineers in the United States make an average of USD 105,107 per year. This average, however, fluctuates based on where you work. Engineer salaries in San Francisco, for example, are over $130,000 per year. Engineer salaries in New York average at $105K per year.
The average annual compensation for a DevOps Engineer in India is around 700,000.
The average yearly income for a DevOps Engineer in Germany is over €60,000.
The average annual compensation for a DevOps Engineer in France is over €45,000.
The average yearly income for a DevOps Engineer in Canada is over CA$89,000.
The average annual compensation for a DevOps Engineer in the United Kingdom is over £47,000.